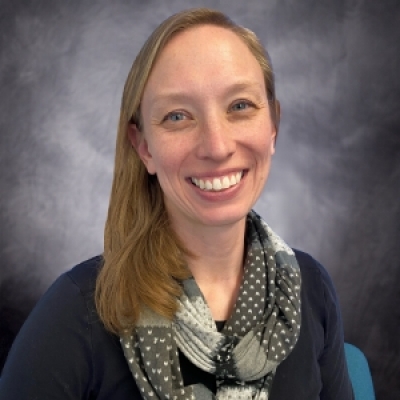 Lindsey brings to HCRI a strong background in medical education, student advising, and workshop training. She was drawn to HCRI because of the transforming impact of the institute's stuttering therapy program, as well as the opportunity to work one-on-one with clients.

She graduated cum Laude from James Madison University with a major in psychology and minor in Spanish. Lindsey is TESOL/TESL/TEFL certified to teach English as a second language.

Lindsey completed HCRI's comprehensive 500-hour clinician training program that certifies her to administer the center's advanced stuttering therapy. Certification is required of all HCRI clinicians to ensure program participants benefit from consistent, precise delivery of the HCRI therapy program.

An outdoor enthusiast, Lindsey enjoys hiking, camping, sledding, and biking in her spare time. She also likes reading and listening to records.