This year has been exhilarating for our nonprofit institute. In addition to treating a growing number of stuttering therapy clients, our team at Hollins Communications Research Institute (HCRI) has been hard at work testing a new service offering and developing more treatment innovations that advance fluency outcomes. Following is an overview of HCRI news and activities.
---
New Therapy Release
In August, we launched a new "high definition" version of our stuttering therapy program. This new release elevates HCRI treatment to an unprecedented level of precision and ease with which fluency can be learned. For details, click here: Hollins Fluency System III.
Pilot Training Program for Parents of Children who Stutter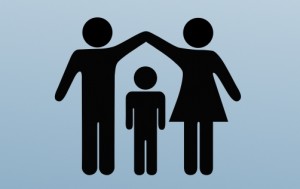 To address growing demand, we are testing a new service designed to teach parents of young children who stutter how to effectively work with their sons and daughters to promote fluent speech.
This training initiative involves a series of individualized sessions with parents and kids at HCRI. Over two and a half days, we impart specialized speech techniques and exercises that parents can put into practice with their children when they return home. Then, we follow-up with the parents to monitor progress. More testing and refining will continue over the coming months and into 2017.
Remote-Access Therapy Testing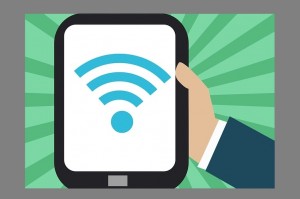 Trials continue to determine the viability of offering remote-access, quality-controlled alumni refresher programs via the web using an iPad, computer or late-model iPhone. The use of Bluetooth headsets with these devices facilitates instruction, speech measurement and fluency progress.
Current findings show great promise. Our goal is to be able to offer refreshers – and ultimately the HCRI stuttering therapy program – to anyone, anywhere who has a device and internet connection.
Multi-Dimensional, Automated Speech Measurement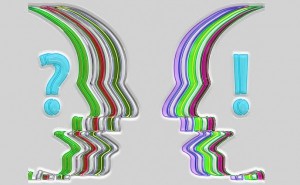 Our team is developing new technology that automates the measurement of speech at a level of detail that enables us to better examine how stuttering is physically differentiated from fluent speech.
As we develop this new system, we will evaluate how well we can use objectively extracted acoustic features to assist in improving the diagnosis and treatment of stuttering. Our early work is encouraging. We are continuing our efforts to reach the stage where practical clinical benefits can be achieved.
---
At HCRI, we continue to push forward advancing stuttering treatment and helping people from across the U.S. and worldwide achieve their full potential in life through fluency. It is a privilege and a pleasure to serve our clients and alumni on an ongoing basis.
We are always here for you and encourage you to reach out if you need assistance, have questions or want to connect for any reason. Contact us at info@stuttering.org or (540) 265-5650.