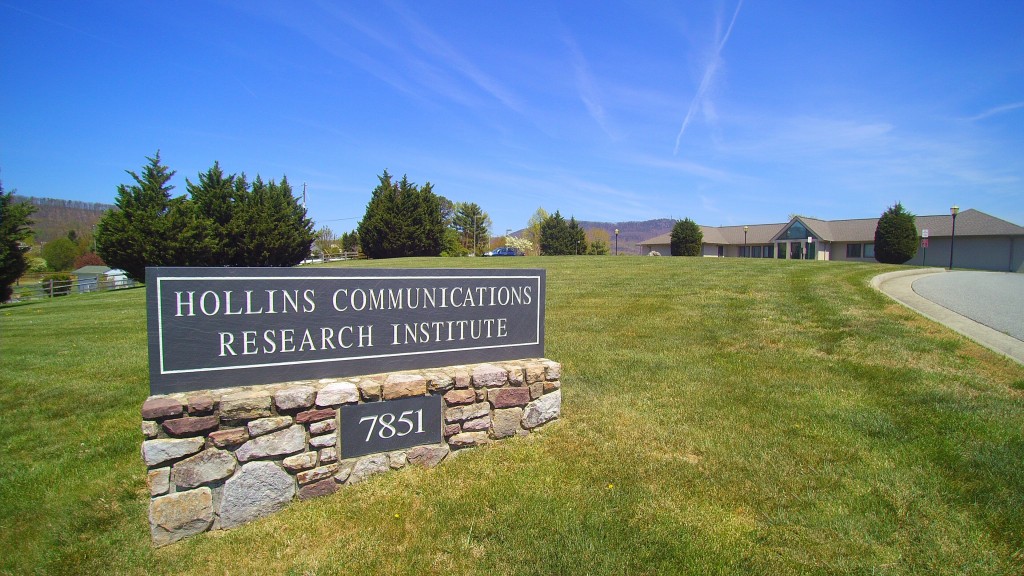 At HCRI, we have helped thousands who stutter acquire the skills to speak fluently for a lifetime. Invented by our research scientists, HCRI's systematic treatment approach and proprietary stuttering therapy technology provide you with the tools to become a confident, fluent speaker.
We are now accepting stuttering therapy applications for our 12-day summer and fall programs. If you are ready to take control of your speech, there is no better time to participate in our therapy. Thanks to the generosity of past participants who made gifts to HCRI, we have a select number of stuttering therapy scholarships available for those with demonstrated need.
Upcoming HCRI Program Dates
May 7 – 18
May 28 – June 8
June 18 – 29
July 9 – 20
July 30 – August 10
August 20 – 31
September 10 – 21
October 8 – 19
To enroll in HCRI stuttering therapy, simply complete a stuttering therapy application. We will follow-up with you to answer questions, schedule your program date, and share scholarship information for the above dates.
Learn more about HCRI Stuttering Therapy >>
HCRI's Roanoke, Virginia Location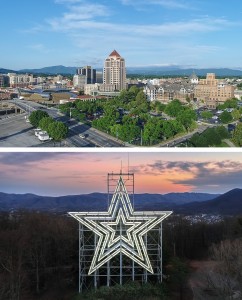 Your therapy will be held at HCRI's national stuttering therapy center in Roanoke, Virginia. Individuals have come to our welcoming city from across the U.S. and 50 countries to achieve fluency with HCRI.
Roanoke is easily accessible and within a day's drive of 65% of the U.S. population. If you choose to fly, the airport is a 15-minute drive to HCRI.
Roanoke serves as an inspiring backdrop for your 12 days. The area offers breathtaking mountain views, a lively downtown scene, unique attractions, cultural experiences, and near-endless outdoor activities. Learn more about Roanoke.
For more information, please call us at
(540) 265-5650
 or
click here to send an email.
  We look forward to getting to know you and welcoming you to our center.