Join us for an HCRI Alumni Refresher or Target Tune-up before the end of 2018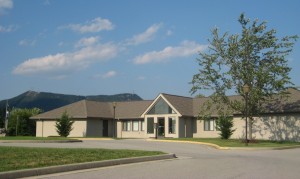 If you want to work on your fluency skills and build speaking confidence before the end of the year, we encourage you to participate in one of our upcoming Alumni Refresher or Target Tune-up programs. You will find these HCRI alumni programs productive and beneficial.
Alumni Refresher
October 22-26 or December 10-14
During this five-day refresher, you will join other HCRI alumni and engage in an in-depth review of the fluency skills taught during the institute's 12-day stuttering therapy. Led by HCRI's skilled clinicians, this program is designed to help you recapture the ability to control your stuttering and speak fluently in everyday situations.
Target Tune-up
December 17-19
HCRI's Target Tune-up runs two and a half days and focuses on finessing target production to optimize your fluency. You will work on your speech in HCRI's small group setting and benefit from one-on-one clinician support.
There are a limited number of spots for these program dates. Therefore, please contact us right away if you are interested in participating.
Next Steps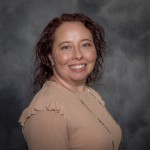 To determine which alumni program is best suited to your needs, contact Clinical Supervisor Holly Humphreys at 540-265-5659 or holly@stuttering.org.
Holly will also assist you with registration and answer any questions you have. We look forward to welcoming you back to HCRI.
If you have not attended HCRI stuttering therapy and would like to learn more, please contact us at (540) 265-5650 or info@stuttering.org.  We also encourage you to visit us at www.stuttering.org to learn about our science-based approach to stuttering therapy, see therapy outcomes, and watch before-and-after videos.